Open Job Positions in Tardigrade
Following positions are available for immediate start: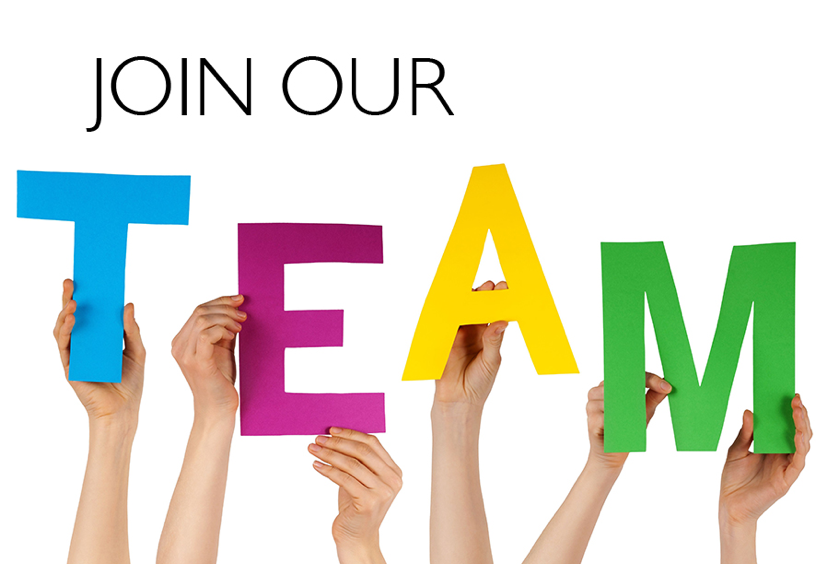 Competitive salary packages will be offered to prospective candidates.
You will be given an option to work on a number of projects for Tier 1 Australian clients.
You can be based in Skopje or Ohrid.
Excellent command of both spoken and written English is a must. Prospective candidates should send a CV and a cover letter to jobs@tardimail.com. Please state your availability.