Open Job Positions in Tardigrade
Following positions are available for immediate start: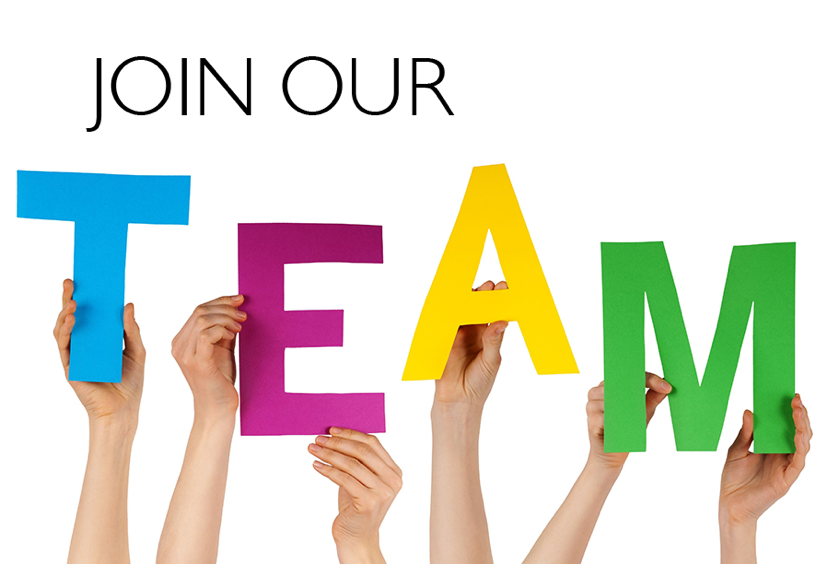 Senior .Net Developer (2 positions)
The Senior .NET Developer role is responsible for designing, developing, implementing and maintaining a range of .NET web solutions and services for our client's.
READ MORE
Junior .Net Developer (2 positions)
The Junior .NET Developer role is for a recent graduate with a degree in Computer Science, Software Engineering or an IT-related discipline, or a novice .NET developer with less thаn 3 years experience.
READ MORE
Competitive salary packages will be offered to prospective candidates.
You will be given an option to work on a number of projects for Tier 1 Australian clients.
You can be based in Skopje or Ohrid.
Excellent command of both spoken and written English is a must. Prospective candidates should send a CV and a cover letter to jobs@tardimail.com. Please state your availability.